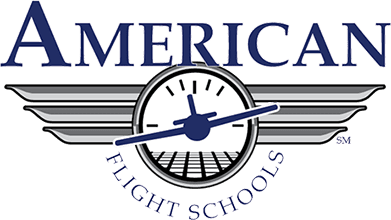 Western Air Flight Academy
KCFO
We are excited to announce the merger of Alliance Flight Training
with Western Air Flight Academy. We are still an affiliate of American Flight Schools.
This merger allows us to immediately offer the addition of part 141 flight training along
with part 61 services.  Additionally, this allows greater availability of fleet and instructors,
as well as offering VA benefits and financing.
Our university partners from Metro State University, Liberty University,
University of Nebraska, and Purdue Global can now fly at our KCFO location!